IT Outsourcing for SMBs is a comprehensive set of services developed specially for fast growing SMBs which want to boost their productivity by letting the experts take care of their IT administration and support for their users. 
Do you handle several IT providers?
Small Enterprises need one single point to unify their IT operations, optimize their resources and boost their productivity.
We are the Small Bussiness IT Department!
Compucare provides fast growing small enterprises with a comprehensive bundle of services to make your path to success easier.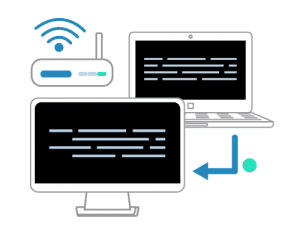 IT MANAGEMENT
We ensure your systems are running fine and your valuable information is safe and secure.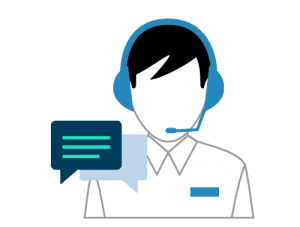 HELPDESK
Our technicians will take care of any issue that may arise, in order to keep your users happy and productive.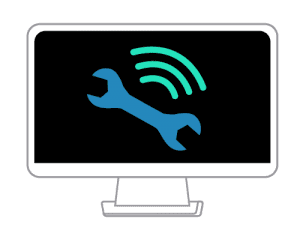 MAINTENANCE
We will regularly test all of your computer equipment to ensure that it's running smoothly.
Let the experts take care of your IT, while you focus on growing your business.
Implement your own IT department can cost thousands of dollars, and let's not forget the time and money you need to train the new staff.
For the fraction of the cost of a single employee, we will ensure your valuable information is safe, your network and computers are running fine, and your users are happy and productive.
We have the perfect plan for your business
Small offices and branches
Monthly incident reports
Cloud backups up to 250Gb
Best value for fast growing businesses
Monthly incident reports
Cloud backups up to 500Gb
Network and Server Monitoring
High availability for critical operations
Monthly incident reports
Cloud backups up to 1.25Tb
Network and Server Monitoring
Database Maintenance
Priority Support
Call us now and decide later